2,5 and 2,9 mg
total monacolins expressed as monacolin K per capsule
---
Colestat® contains OLIMEA® STAT, complex based on DIF1STAT®* and Olea europaea**. The presence of Vitamins B6, B12 and folic acid contributes to normal homocysteine metabolism. Olea europea extract assists the lipid metabolism and contributes to maintain normal blood pressure. Moreover Olea europaea, Camellia sinensis and Vitamin E help the protection of cells from oxidative stress.

- *Patents DIF1STAT® n° 1347883 - n° 1420997 - n° 3007772.
- **Olea europaea leaf and pomace granular extract of Difass International exclusive property.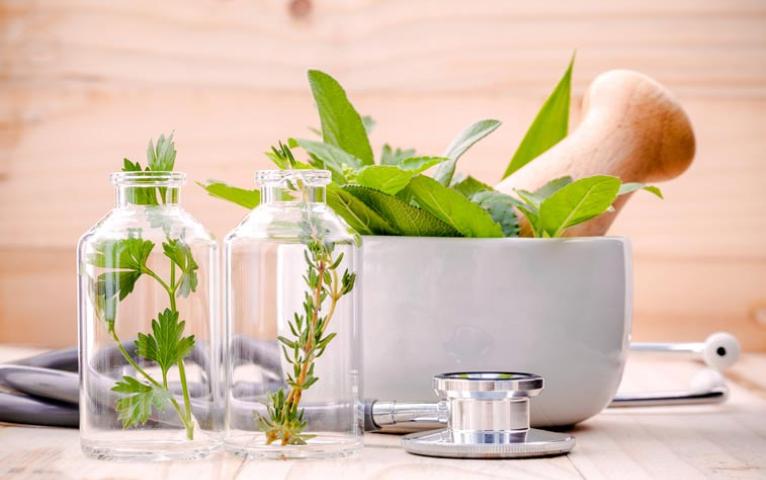 Use it properly for a healthier lifestyle
1 capsule per day, unless otherwise specified by your doctor. Do not exceed the recommended daily dosage.
Packaging: 30 capsules of 550 mg.
Keep your cholesterol under control
in the proper way

---
Store in a cool and dry place. The minimum shelf life refers to the product properly stored in unopened package.  This supplement is not intended as a substitute for a varied, balanced diet and a healthy lifestyle. Keep out of the reach of children under 3 years. For the use of the product, it is advisable to consult a doctor, especially if any health problems arise.
Do not take if you are pregnant or breastfeeding, in children under the age of 18 and in adults over the age of 70, if you are taking lipid-lowering drugs or other products containing red yeast rice and in case of hypersensitivity to one or more product components.  Do not take 3 mg or more of monacolins per day, therefore it is recommended not to exceed the dose of 1 capsule per day.